Discover Elegance and Functionality with Our Premade Vanities
Welcome to NYC Professional Millwork, where style meets convenience in bathroom design. Our premade vanities collection offers a curated selection of high-quality, ready-to-install solutions to elevate your bathroom space. Explore the perfect blend of aesthetic appeal and practicality with our premade vanities.

Blum hardware
High quality soft closet hinges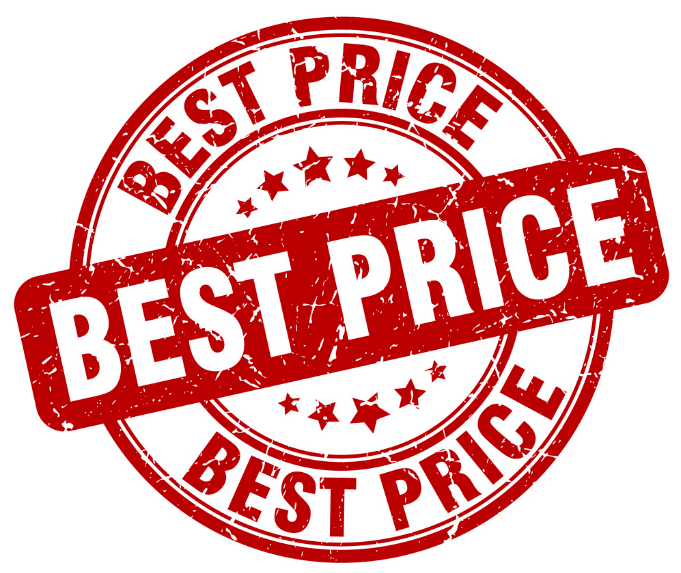 Best prices in the USA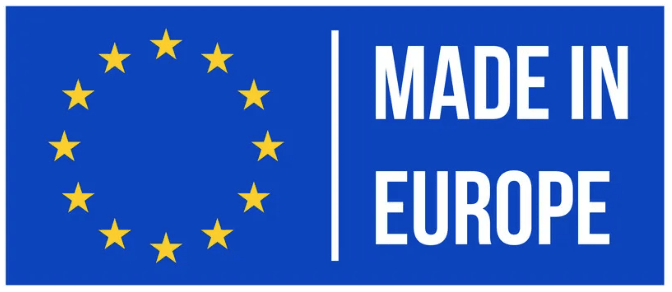 Made in Europe
All the cabinets are made in Europe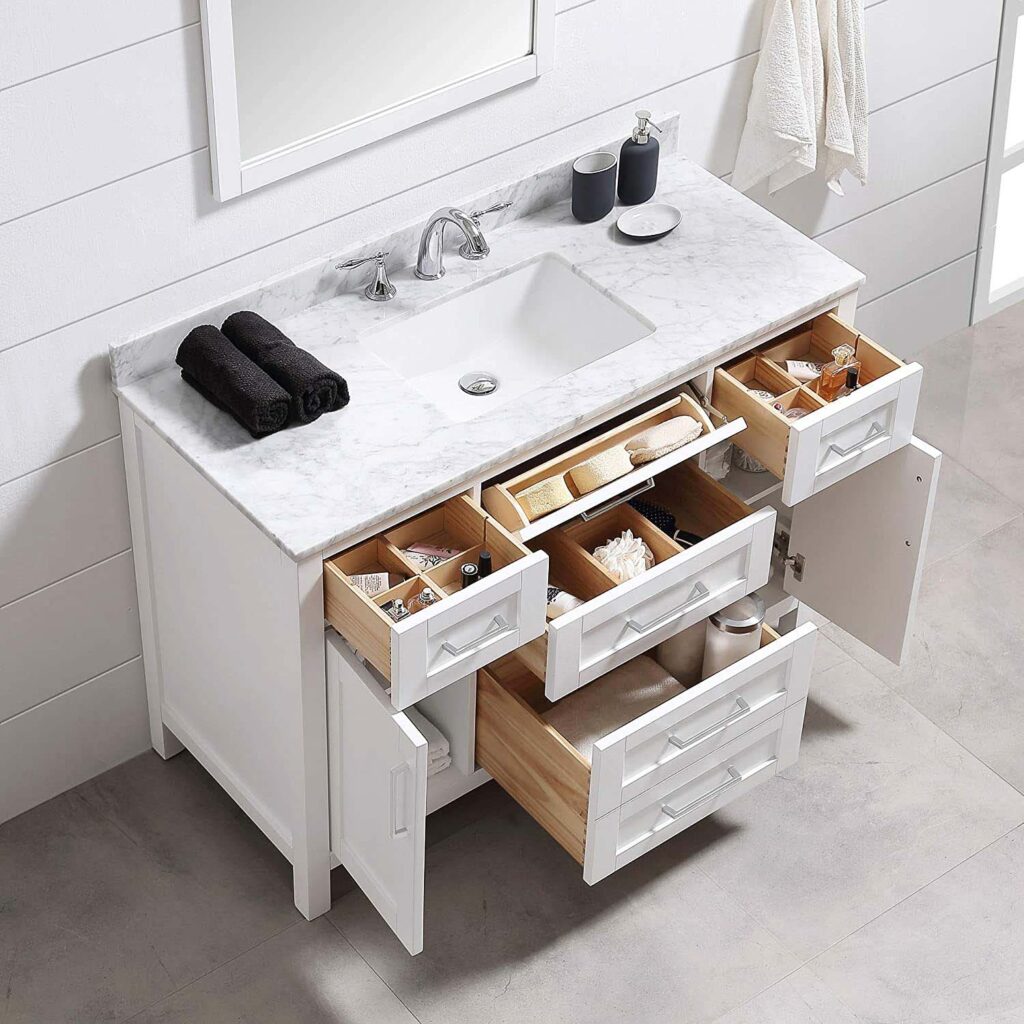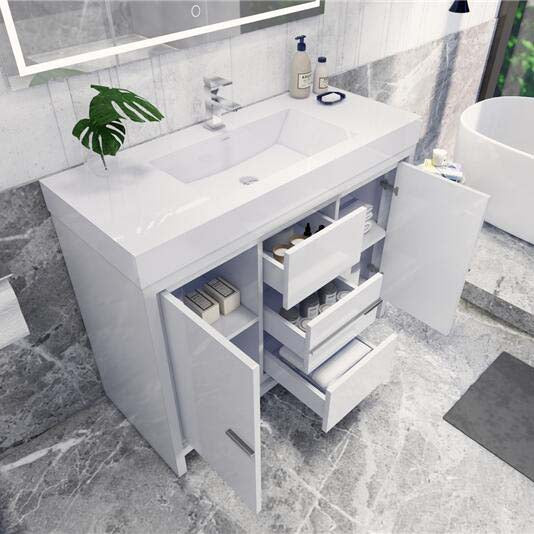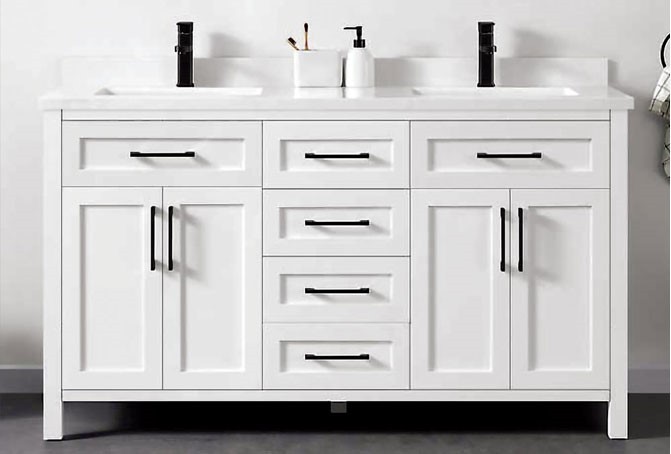 Why Choose Our Premade Vanities?
1. Instant Sophistication
Transform your bathroom instantly with our premade vanities. Each piece is designed with a focus on elegance, adding a touch of sophistication to your daily routine.
2. Quality Craftsmanship
Experience the luxury of premium craftsmanship. Our vanities are built with precision and durability in mind, ensuring they stand up to the demands of daily use.
3. Functional Design
Optimize your bathroom space with thoughtfully designed vanities. Our premade options are not only stylish but also tailored for efficient storage and practical use.
4. Easy Installation
Say goodbye to lengthy installation processes. Our premade vanities are ready to be installed, saving you time and effort while guaranteeing a professional finish.
5. Affordable Luxury
Indulge in the luxury of a well-designed bathroom without the hefty price tag. Our premade vanities offer an affordable way to upgrade your space without compromising on quality.