Explore Our Premier Premade Kitchens Collection
Welcome to NYC Professional Millwork, where innovation meets convenience in kitchen design. Our premade kitchens are crafted with precision and style, offering you a hassle-free solution for achieving the kitchen of your dreams. Discover the perfect blend of functionality, aesthetics, and affordability with our curated collection.

Blum hardware
High quality soft closet hinges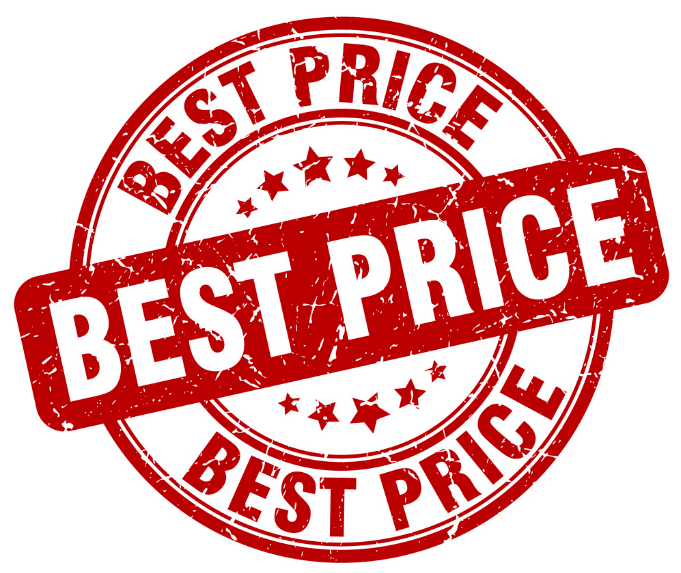 Best prices in the USA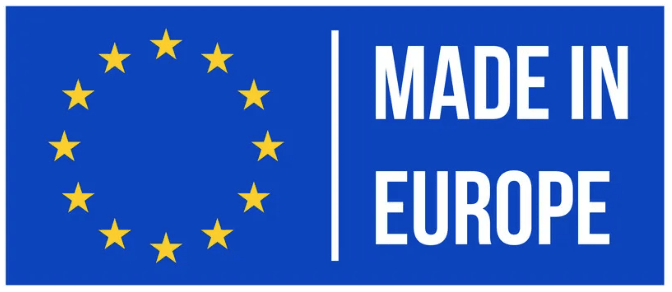 Made in Europe
All the cabinets are made in Europe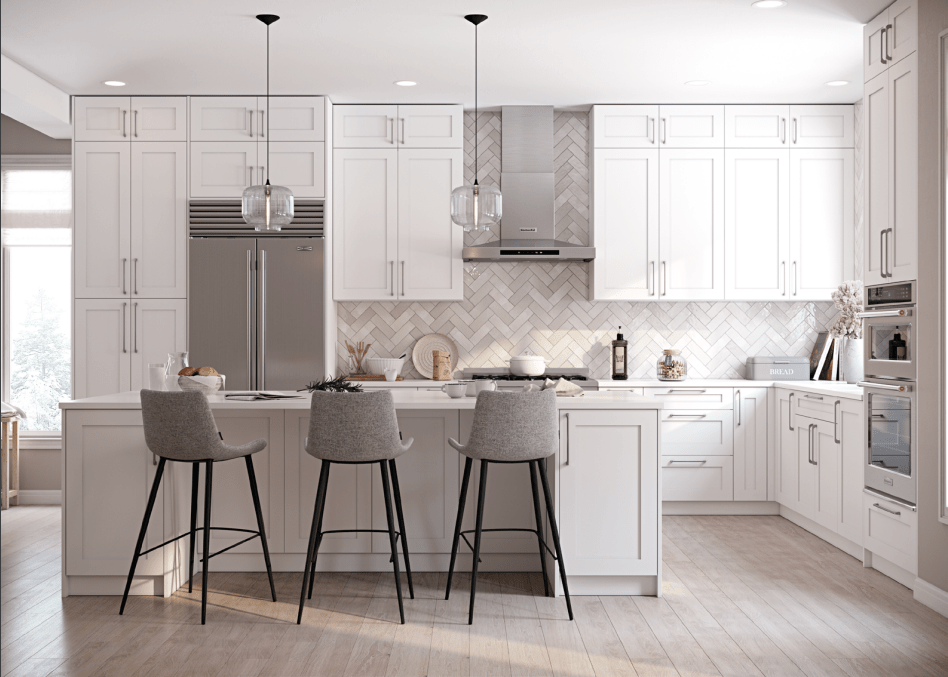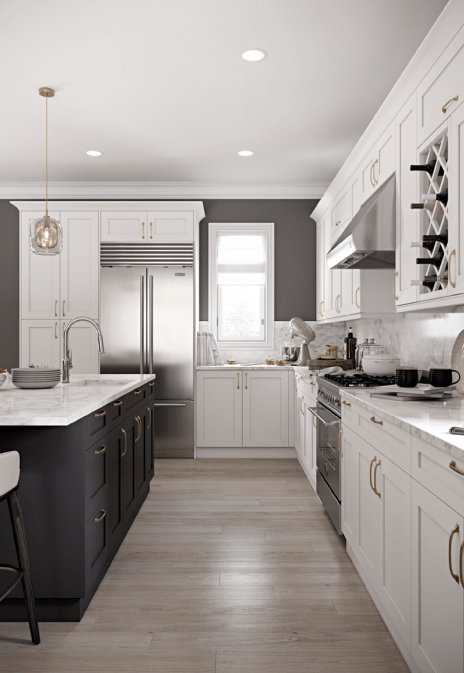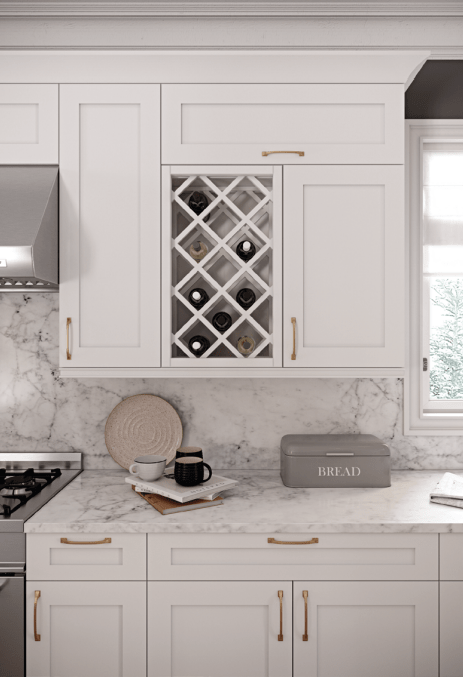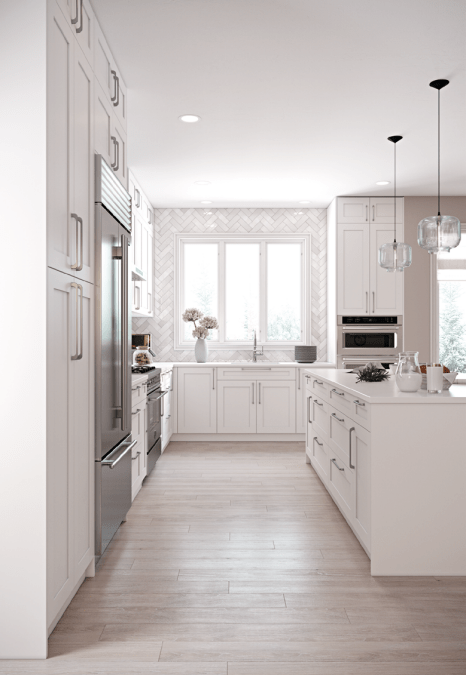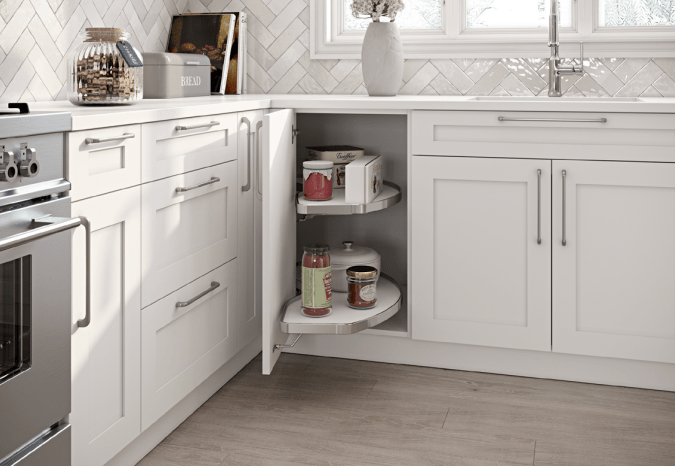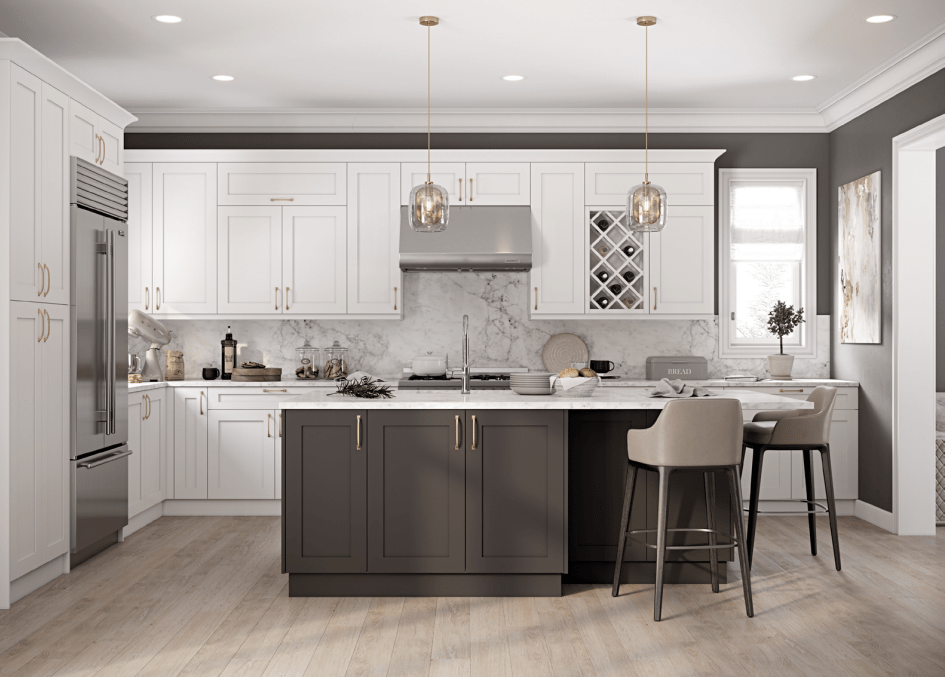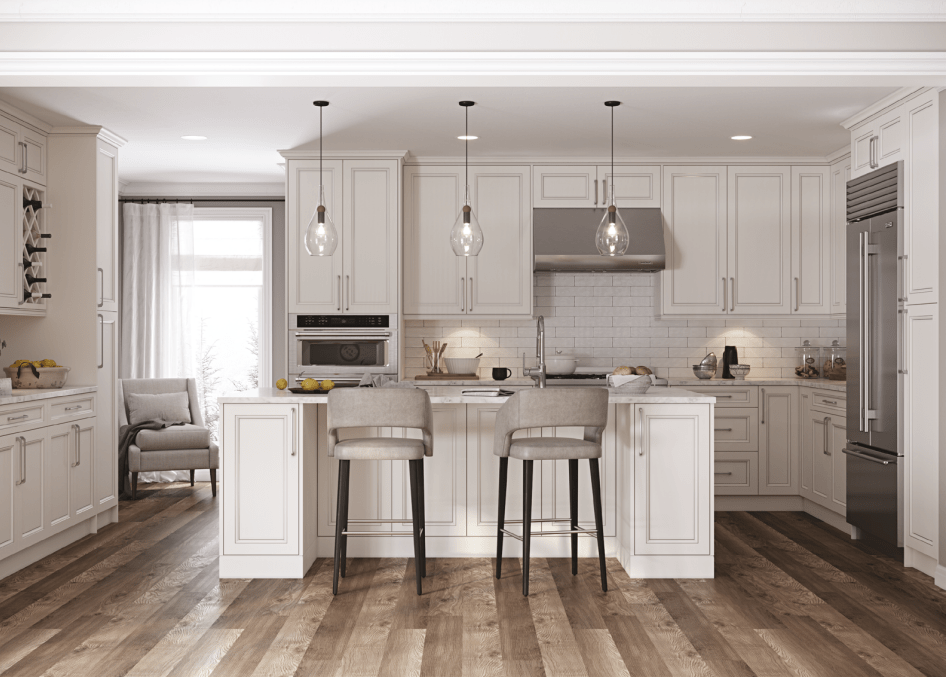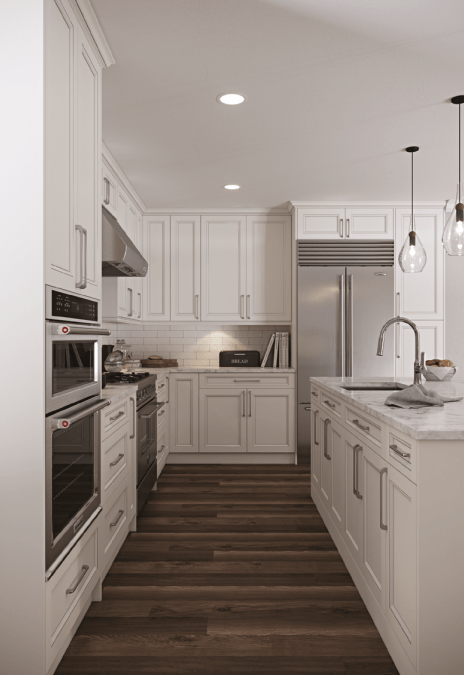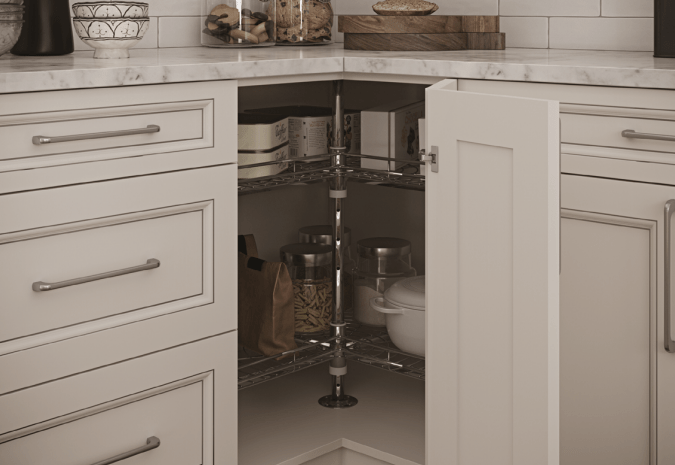 Why Choose Our Premade Kitchens?
1. Effortless Elegance
Our premade kitchens are designed with a keen eye for aesthetics. Enjoy the seamless integration of stylish elements that elevate the look of your kitchen instantly.
2. Quality Craftsmanship
Each premade kitchen in our collection is a testament to our commitment to quality. Crafted with precision and using premium materials, our kitchens are built to stand the test of time.
3. Functional Designs
Experience the joy of a well-thought-out kitchen layout. Our premade kitchens are not just visually appealing but also optimized for efficient use of space, making your daily tasks a breeze.
4. Time-Saving Solutions
Skip the lengthy design process and installation timelines. Our premade kitchens are ready to be installed, saving you time without compromising on style or quality.
5. Affordable Luxury
Indulge in luxury without breaking the bank. Our premade kitchens offer high-end aesthetics at competitive prices, ensuring you get the best value for your investment.