Elevate Your Storage Space with Our Premier Premade Closets and Wardrobes
Welcome to NYC Professional Millwork, your destination for stylish and functional storage solutions. Explore our exclusive collection of premade closets and wardrobes designed to enhance organization and elevate the aesthetics of your living spaces. Discover the perfect balance of form and function with our thoughtfully curated selection.

Blum hardware
High quality soft closet hinges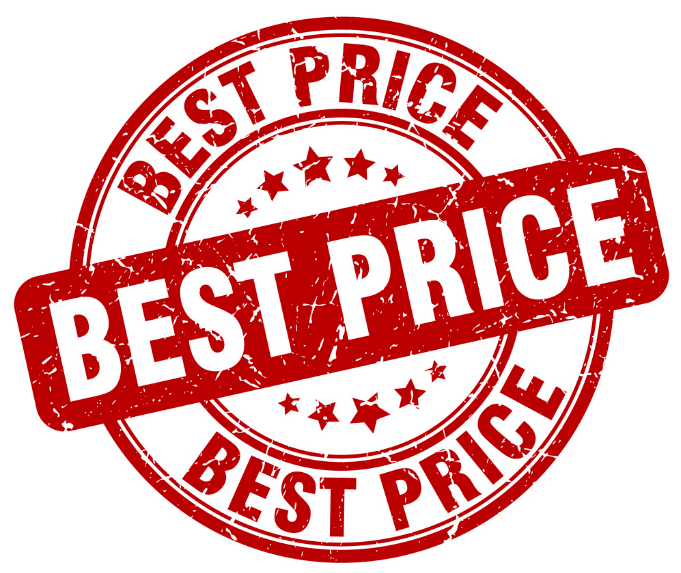 Best prices in the USA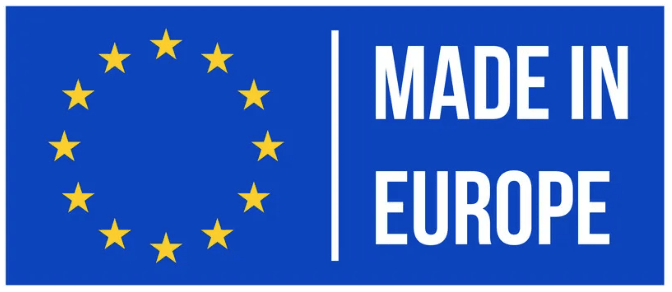 Made in Europe
All the cabinets are made in Europe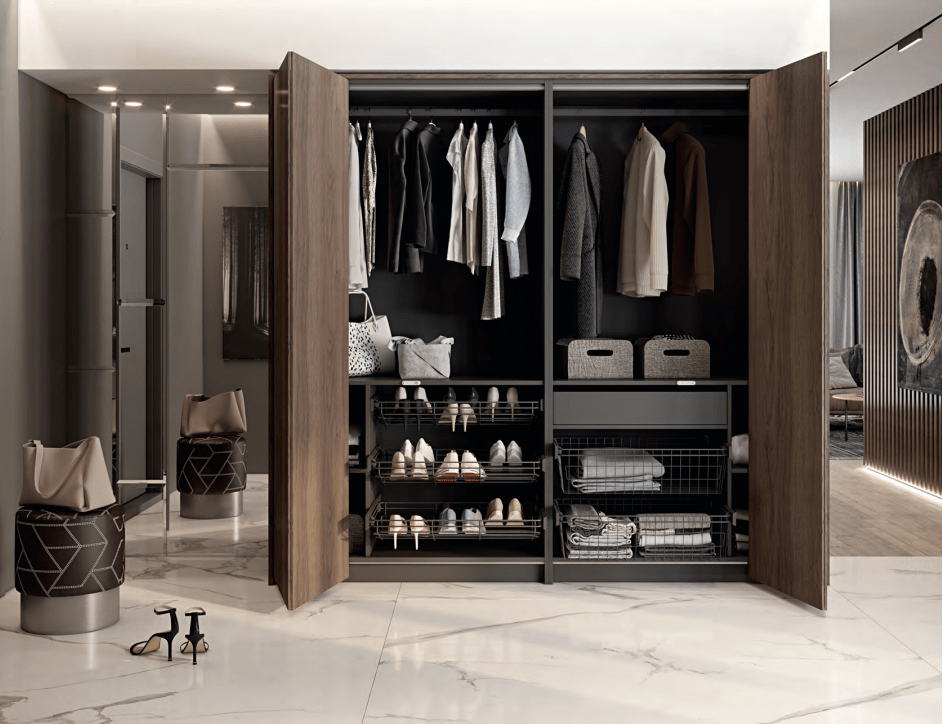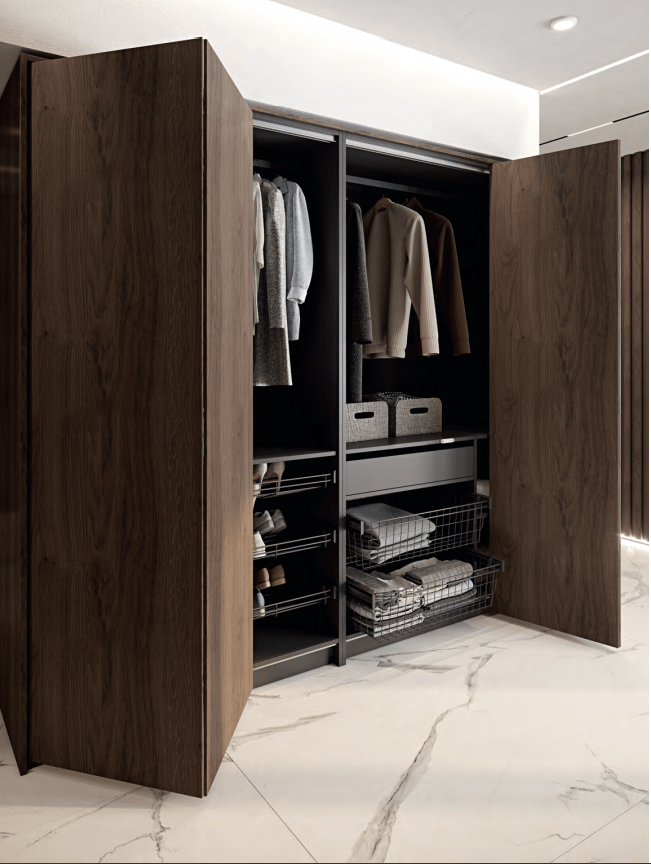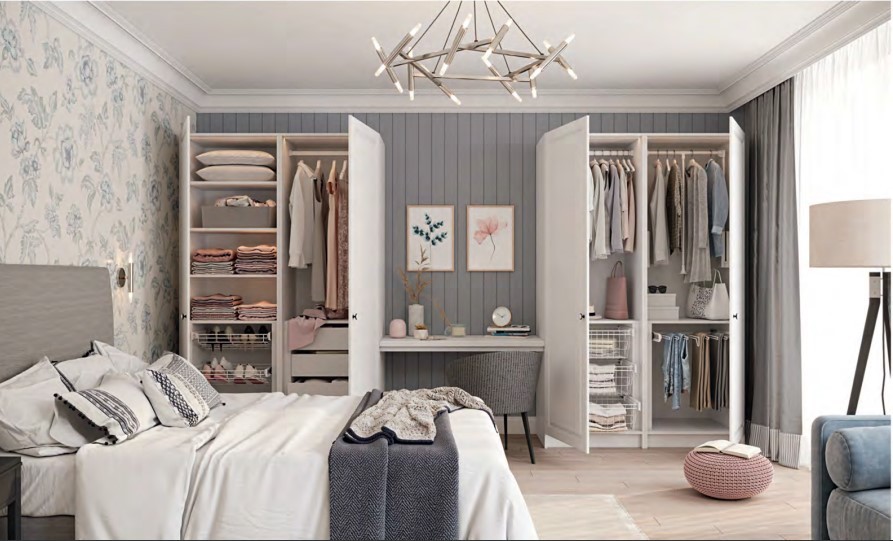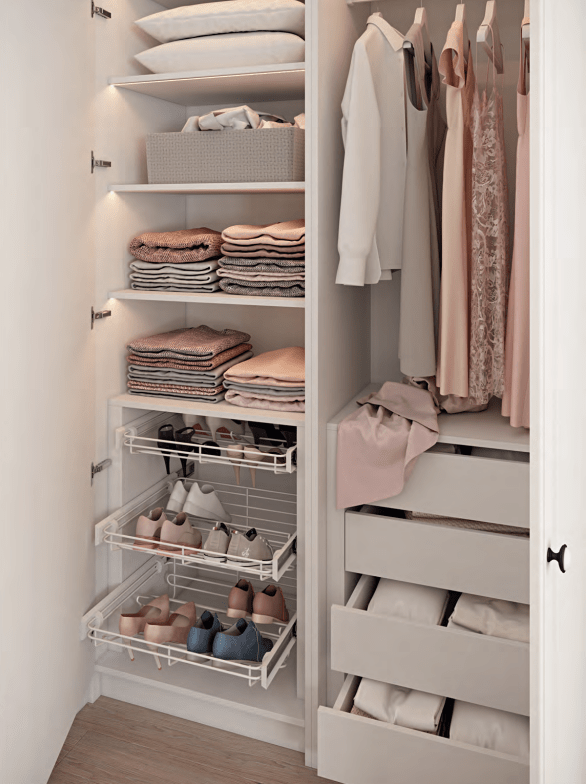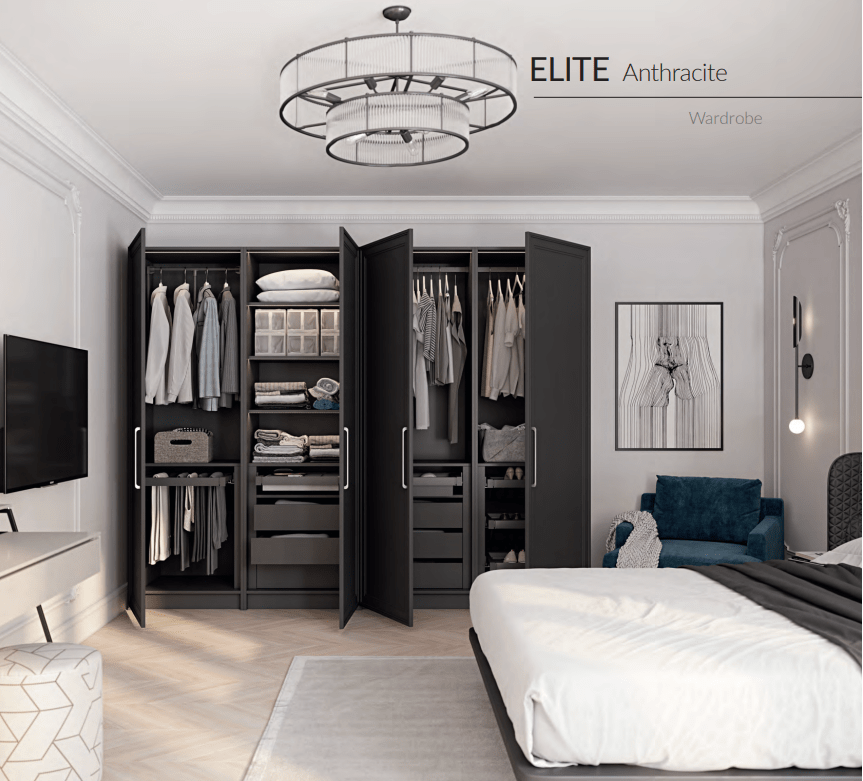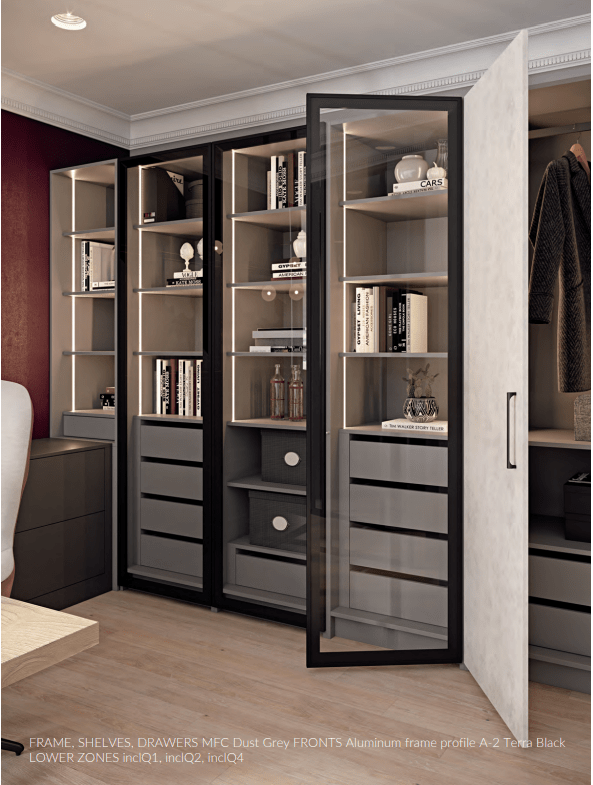 Why Choose Our Premade Closets and Wardrobes?
1. Effortless Organization
Experience the joy of clutter-free living with our premade closets and wardrobes. Each piece is designed to maximize storage efficiency while maintaining a sleek and modern appearance.
2. Quality Craftsmanship
Indulge in the luxury of superior craftsmanship. Our closets and wardrobes are crafted with precision and attention to detail, ensuring a durable and long-lasting storage solution.
3. Versatile Designs
From walk-in closets to compact wardrobes, our premade solutions cater to a variety of spaces. Explore versatile designs that adapt to your lifestyle and storage needs.
4. Quick Installation
Say goodbye to the hassle of lengthy installations. Our premade closets and wardrobes are ready to be installed, providing you with a swift and efficient solution for upgrading your storage space.
5. Affordable Luxury
Transform your living spaces with a touch of luxury without breaking the bank. Our premade closets and wardrobes offer high-end aesthetics at competitive prices, making stylish organization accessible to all.