Need some professional household help?
Contact our Customer Service representative to make an appointment and to answer all your questions!
We ARE NYC professional millwork
NYC Professional Millwork  – company, specializes in all aspects of custom made millwork,woodwork and remodeling. We are a team of professional and skilled experts in all domestic spheres.
Our professional service teams provides high quality services. Our company provide a fast and reliable service. We offer a wide range of services and at the same time we are always glad to help you with any unconventional household needs: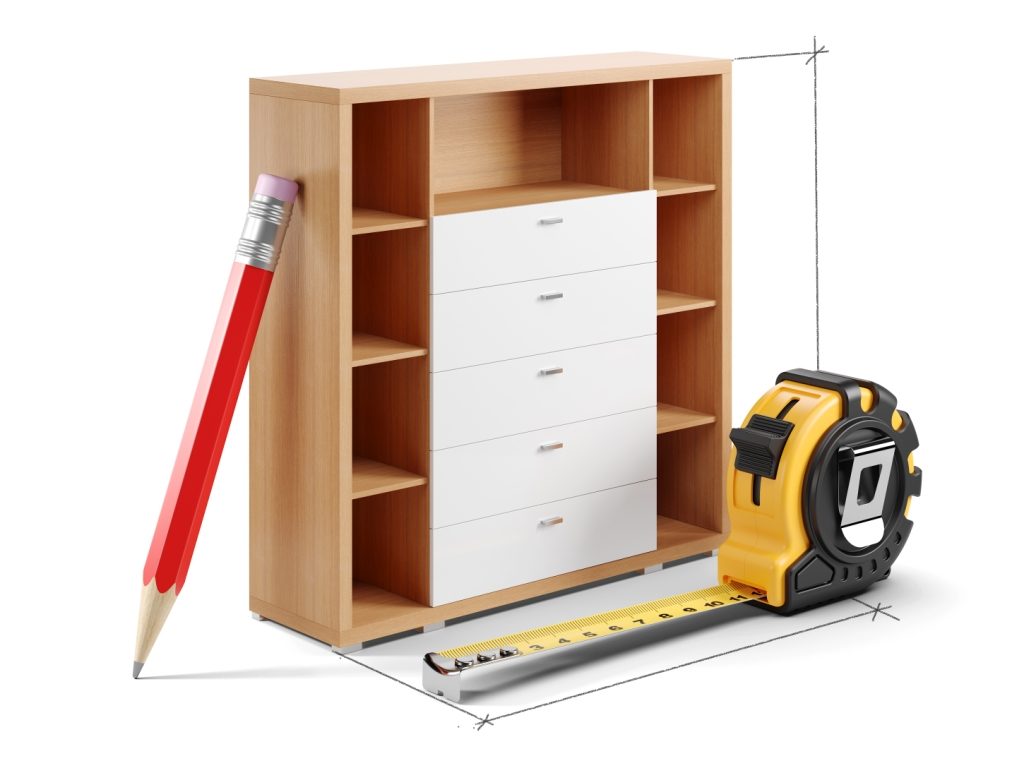 We accept requests and phone calls 24/7 so you could resolve any problem. Our emergency team will be at your place.
All our team members are high-qualified, educated and skilled agents. All of them are being trained according to the latest technologies.
Our prices are both fair and affordable for all people. We offer flexible discount system so you could use any service you need.
We provide discounts on the most popular services and on the season services, so you could definitely receive any help without delay.
We work to ensure people's comfort at their home, and to provide the best and the fastest help at fair prices. We stand for quality, safety and credibility, so you could be sure about our work.
Furnicom succeeds for years in tracking down style icons, developing trends and innovations in furniture design, and using them to fulfil the dreams of furnishing enthusiasts.
With the courage to innovate, Furnicom creates trends and unique furnishing collections being affordable and desirable for all people. As an international supplier and generator of change Furnicom continues creating new furnishing designs and art objects.