A cabinet may be regarded as an integral part of both house and apartment interior. Such furniture item both provides enough space and become an important part of the interior design. Of course a cabinet should look elegant being contemporary and qualitative therefore purchasing such furniture item becomes a complicated task that demands taking into account numerous aspects.
Selecting a cabinet define foremost the most suitable type of the item. There may be selected free standing or in-built decisions. Both variants have advantages and disadvantages. Free standing cabinets may be used in different rooms and even apartments while in-built ones are produced for a particular place and their dimensions are thoroughly thought over. Thus using such cabinets in other places becomes extremely complicated or even impossible.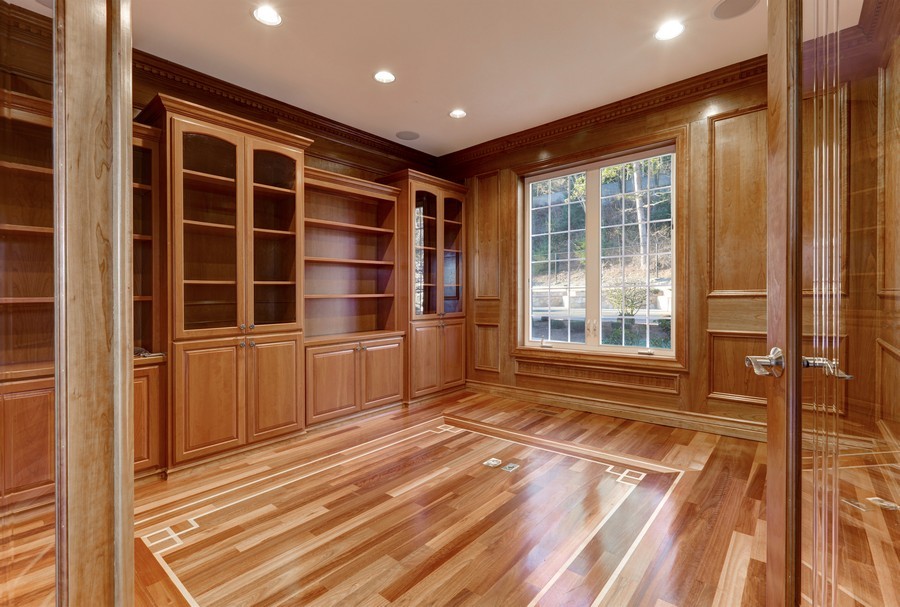 Besides, people select between readymade products and custom cabinets in NYC and the second decision has numerous advantages over the readymade items. The main advantage lies in individual planning: you select colors, style and materials by yourselves. On the other hand you define how many shelves, boxes or drawers should be installed inside in order to get the most convenient furniture item meeting your personal demands.
Our company offers custom cabinets of the best quality for both houses and apartments. In our gallery you may find already installed models that are executed in diverse styles. We use the most qualitative materials and components from well known brands in order to provide the best combination of convenience and elegance.