NYC Professional millwork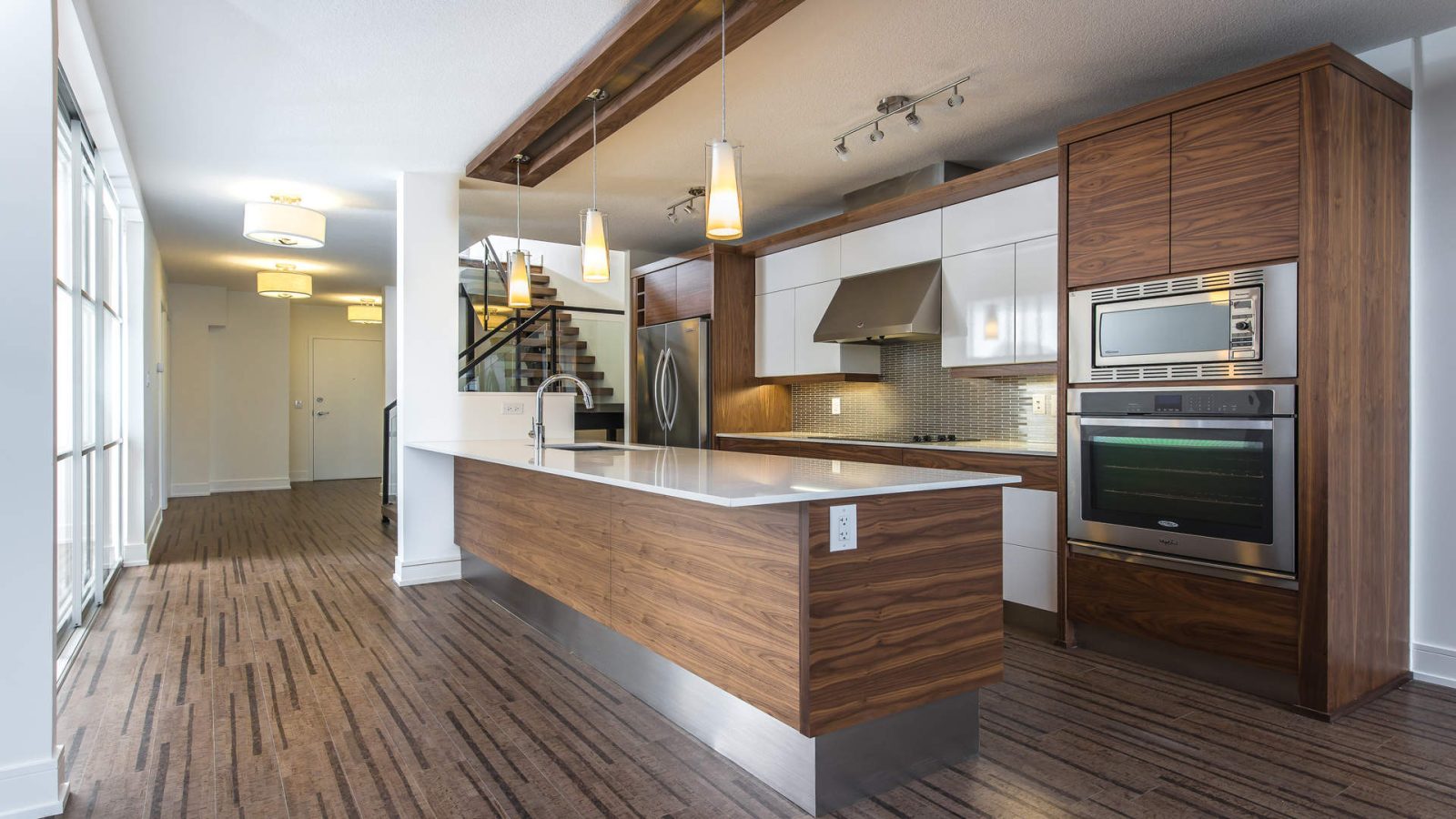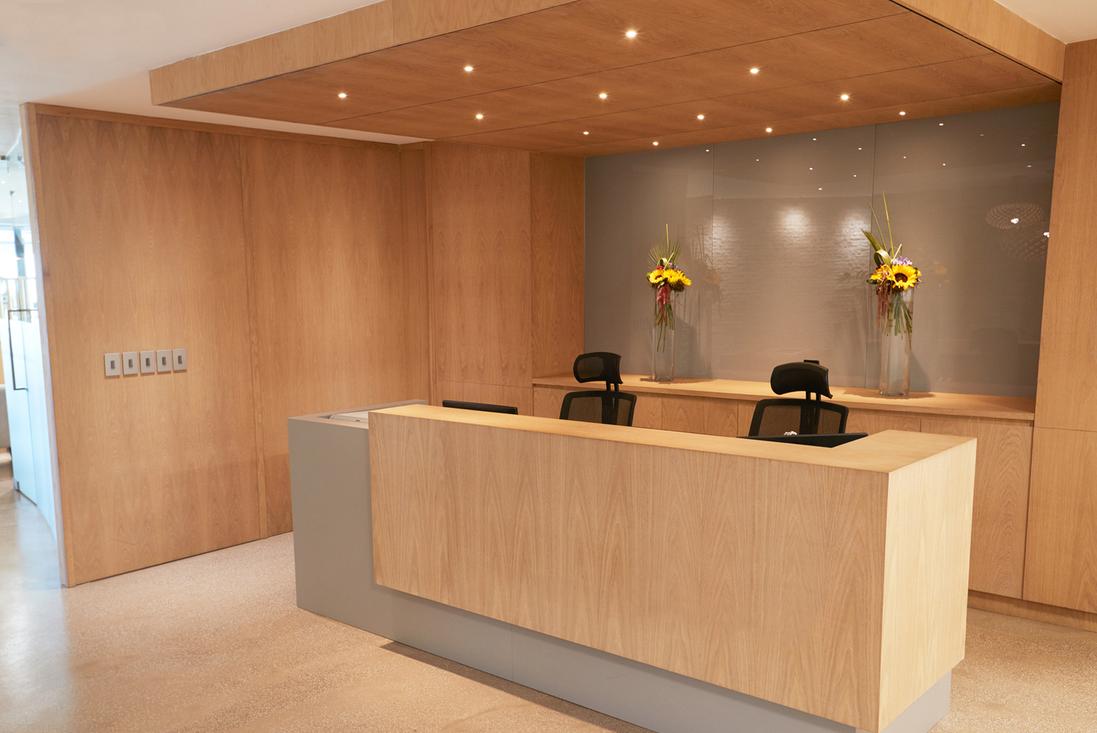 Commercial & Residential - Architecture Woodwork
NYC Professional Millwork  – company, specializes in all aspects of custom made millwork, woodwork and remodeling. We are a team of professional and skilled experts in all domestic spheres. Our professional service teams provides high quality services.
Our company has been successfully tracking stylistic icons, developing trends and innovations in furniture design, and using them to fulfil the dreams of furnishing enthusiasts. We offer a wide range of services and at the same time we are always glad to help you with any unconventional household needs.

NYC Professional Millwork- company provide a fast and reliable service with high quality!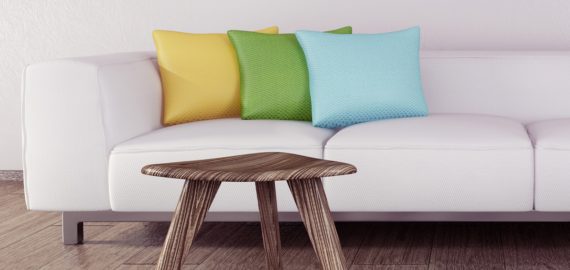 Wood accents are a beautiful and versatile design element that can enhance the beauty and functionality of any living space. They provide warmth, texture, and a sense of uniqueness to your home décor, making them a smart investment for any…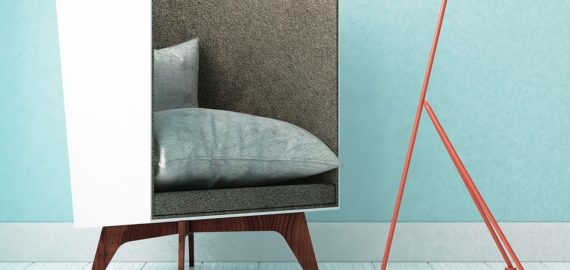 Custom woodworking is a true art form, allowing craftsmen to create unique and personalized pieces that reflect the personality and style of the homeowner. At Modern Wood Style, we specialize in creating custom woodworking pieces that are tailored to your…