Countertop is an integral part of every kitchen that frequently combines the functions of an ordinary table and a workbench therefore selection of this item should be well thought. The contemporary market is ready to offer numerous materials, styles and colors therefore you are able to select the perfect item.
In fact there are no other apartment or house parts that are offered in such diversity of materials, colors and styles: stone or wood, classic or contemporary – the one may select anything he desires.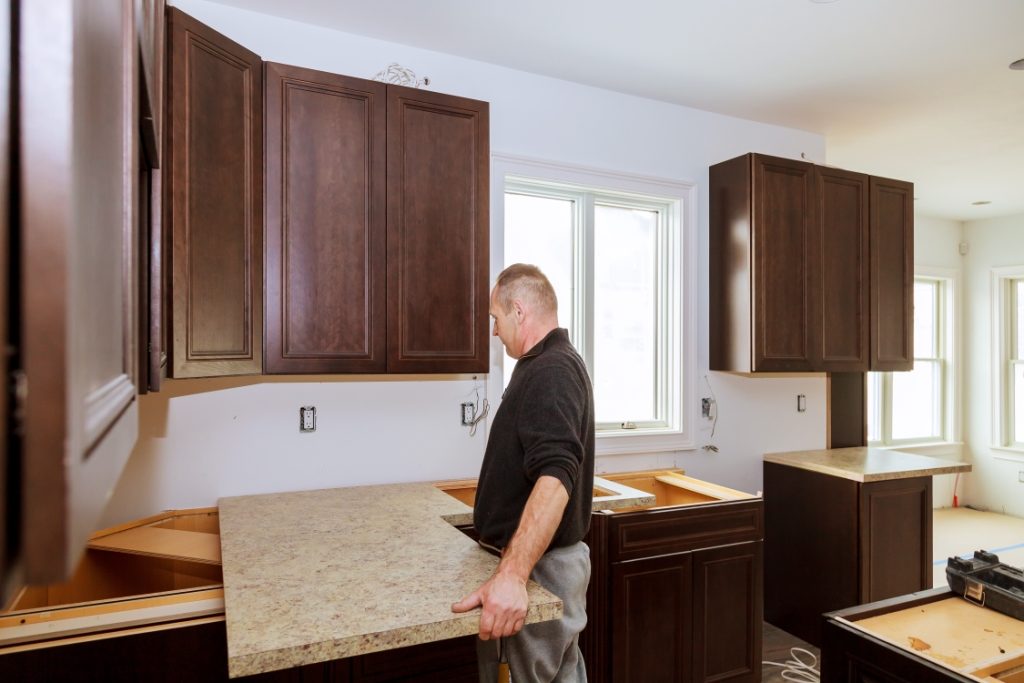 Our Professional Millwork company offers qualitative custom countertops in NYC that correspond to your personal preferences and individual demands. We provide both elegant and functional items that are able to transfer a kitchen into a room of your dream.
Before ordering countertops take into account the following important aspects:
Will a countertop be used mostly for cooking and food preparation or perform the function of a kitchen table?
You need gorgeous countertop foremost or the one that demands simply maintenance and is long-serving?
What is your budget for countertops: you demand expensive stone models or wooden models that both cost less and look elegant?
Our specialists will help you to select the best variant for your kitchen.